Waking up in Sienna.
Imagine waking up to the sound of gentle waves crashing on the shore, the warm embrace of the sun kissing your skin, and a cool sea breeze caressing your face. You find yourself in a tropical paradise, surrounded by the beauty of a beachy island. Welcome to a day in paradise!

As you step onto the soft, powdery white sand beach, you can feel its warmth beneath your feet. The beach stretches for miles, inviting you to explore its pristine beauty. Sienna essentials in vibrant hues adorn the beach babes, adding a touch of style to the tropical landscape.

You make your way towards the crystal-clear waters, beckoning you to take a dip. The water is refreshing, and as you swim, you're mesmerized by the vibrant colors of the coral reefs beneath the surface. It's like entering a hidden world filled with life and wonder.

After some invigorating swimming, you decide to indulge in a moment of relaxation. You find a comfortable spot on the beach, where you can bask in the sun's warm rays. The sound of palm trees swaying in the gentle breeze creates a soothing ambiance, lulling you into a state of tranquility.

Thirst quenched by sipping on a freshly cracked coconut, you grab a surfboard and head towards the waves. The ocean's energy is contagious as you ride the rolling swells, feeling the rush of adrenaline and the sheer joy of conquering nature's playground. The waves carry you along, as if dancing to their own rhythm.

As you stroll along the shoreline, the costa rican sun embraces you with its golden rays. You take the opportunity to search for beach treasures, those unique shells that have been sculpted by the ocean's touch. Each find feels like a precious souvenir, a memory of this extraordinary day in paradise.

The beauty of this beach, the serenity of the ocean, and the vibrant atmosphere all come together to create an experience that feels like a dream. It's a day where time seems to slow down, allowing you to fully embrace the wonders of nature and immerse yourself in the sheer bliss of a tropical getaway.

So, whether you're dipping in crystal water, sipping coconuts, riding the waves, or searching for treasured beach shells, this day in paradise is a reminder of the incredible beauty that exists in our world. It's an escape from the everyday hustle and bustle, a chance to reconnect with nature and find pure bliss under the costa rican sun.

Mash loves fashion, gifting, decor and accessories almost as much as we love dogs, and we strongly believe that our furry friends form part of life's best adventures. We also love the outdoors and will use any excuse to get into our bikinis and soak up the sun, or lounge away in our fave pajamas on a slow Sunday at home, surrounded by our favourite textiles. 

Feeling comfy does not have to end with what you're wearing. If you need a little hand in creating your own sanctuary of luxe living, get in touch and we will help you style and decorate your favourite space to reflect what you love. Our in-house interior decorating team is ready to turn your boho living dreams into a feel-good reality. 

If you have any questions, pop in to our store any time, or send us a message at info@mashbtq.co.za.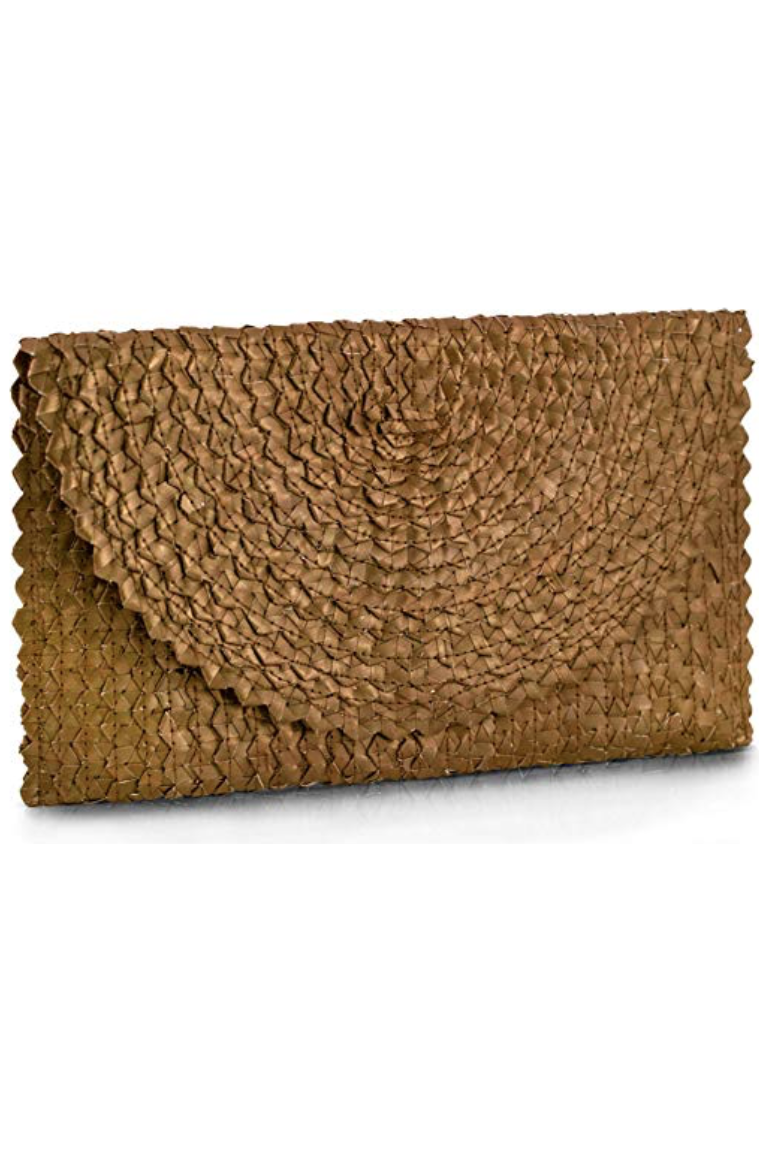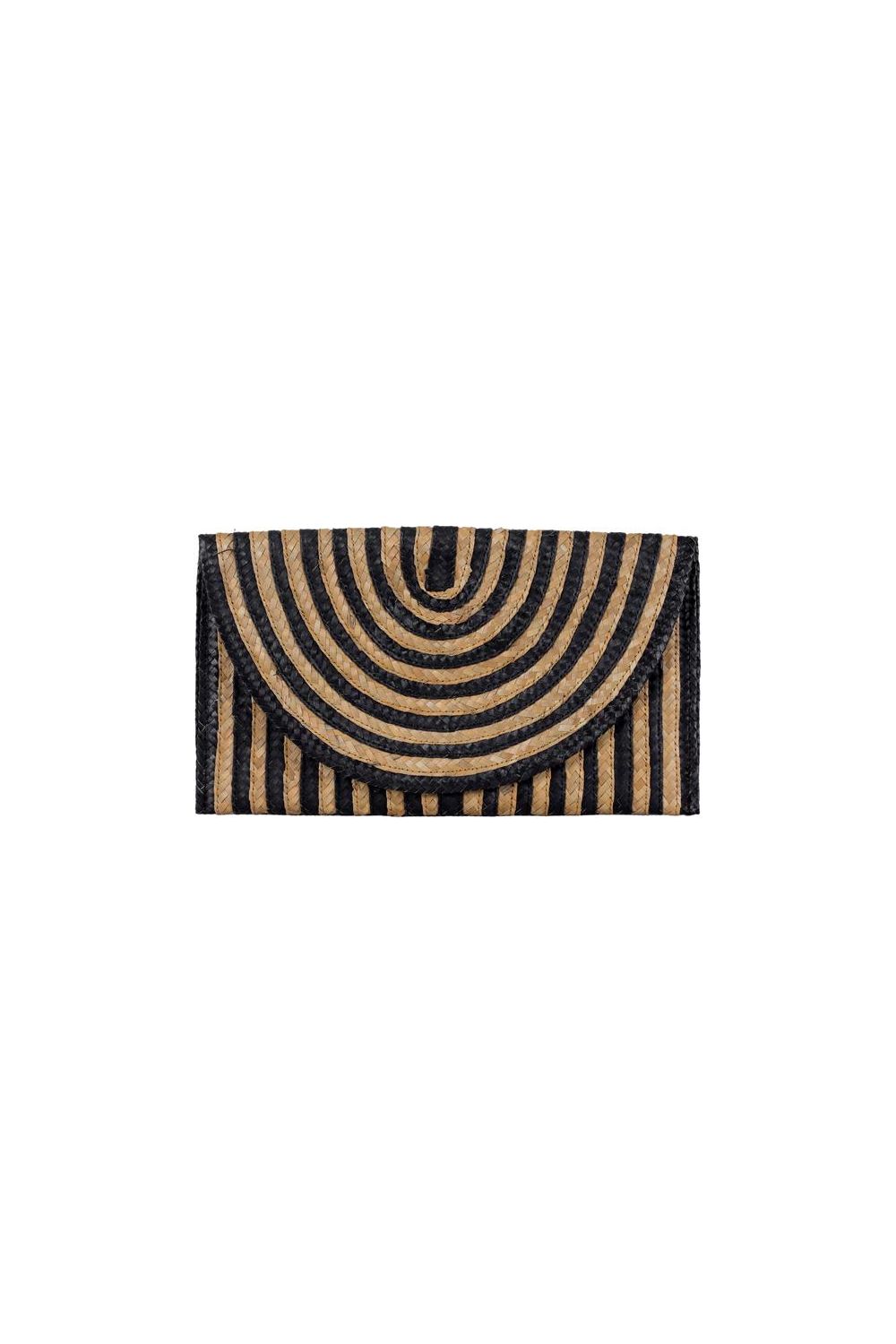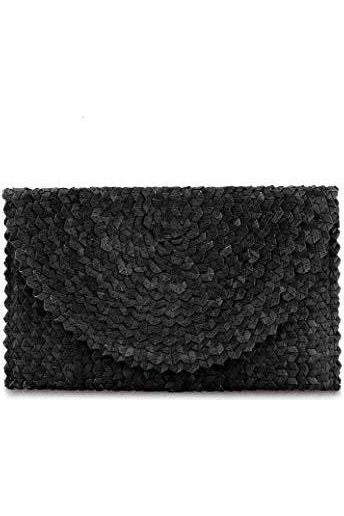 Sienna woven clutch
Regular price
R 299.00 ZAR
Regular price
Sale price
R 299.00 ZAR
Unit price
per
Sale
Sold out
Share
View full details